Tapis Decor Chantilly has been proudly serving the community since 1983, offering one-stop decor shopping for both home and office, in one location, at competitive prices. If you are in the market for window shades, right now you can take advantage of their $200 rebate on Hunter Douglas Pirouette window shades if you buy 3.  If you buy more, you'll get $40 off each additional one.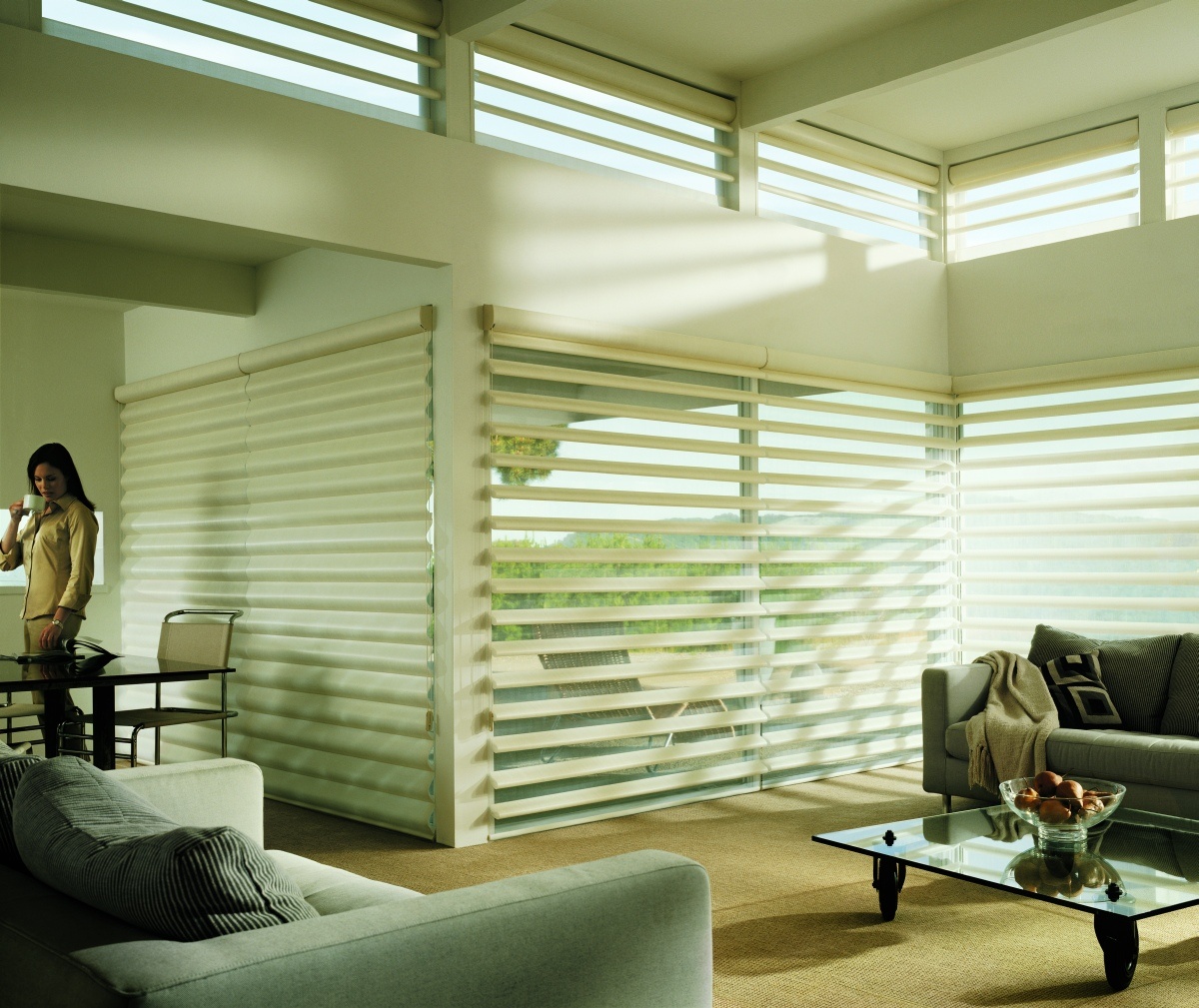 For flooring, they sell the gamut from carpets to laminate floors, solid hardwood to engineered wood, linoleum and marmoleum, as well as PVC strip wood and tiles.
Besides the shades on special, they also carry a huge array of other window coverings from well-know manufacturers, custom-made drapes and bedding, wall coverings, and  ceramics. They supply and install all of their products; their installers are certified and experienced, and they are RBQ licensed.
Why run from one place to another when you can come in and browse calmly and efficiently through everything you need for all of your home decor. You can even put your feet up and call for their free shop-at-home service.
Location: 2354-B Lucerne Road ( T.M.R. Shopping Center), Town of Mount-Royal QC H3R 2J8
corner: Cote de Liesse
Tel: 514-388-6060
Hours Mon-Wed 9-5, Thurs & Fri 9-69
Sale ends: April 30
www.decorchantilly.com