Monday, August 6th, 2018
The South Shore University Women's Club will be holding their 44th Annual Book Sale. All funds from this sale will provide scholarships for women pursuing higher education.
This is a good moment to clear your shelves and cupboards of unwanted books and give them to a good cause. It's also a great time to start a library or find inexpensive summer reading. There are thousands of books to choose from in English and French. They're nearly new and used.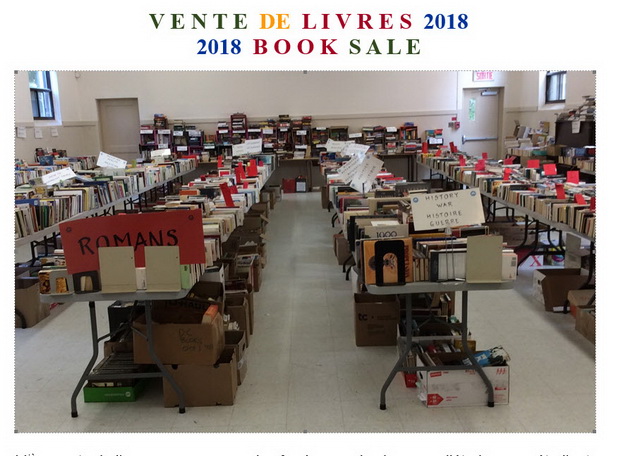 Location: St. Barnabas Church, 95 Lorne Ave, Saint Lambert J4P 2G7
Phone: 450- 672-9315
Dates and Times: Wed-Fri Aug 15 -Aug 17: 5-9, Sat Aug 18: 9-3
www.ssuwc.ca